Kate Spencer: Patriots' Day →
katespencer: I am devastated today. I am a born and raised Massachusetts native, and grew up outside Boston. I am grieving for my city today, as we all are. But I feel hope today, too. Patriots' Day is a special day in Boston. It's the day I'm always most homesick for my hometown. It's a state holiday -…
The Trailer for "Before Midnight" Is Up →
Ahhhhhhhhhhhhh!!!!  This is the trailer for Richard Linklater's "Before Midnight", the sequel to "Before Sunrise" and "Before Sunset", my two absolutely favorite movies of all time. No exaggeration: they are my favorite movies. I legit started crying as soon as the trailer started. I was a little bummed because the trailer in and of itself is a spoiler as to what happened after the second film...
A Hilarious, Smart, Beautiful, Touching Show With...
"Sometimes I think about someone else's life. I Imagine all the love they do not have, I see the passion that is missing, the friends they don't know, and the awful pressures that crush them. In those moments, I realize how much I have and how much I have to give." "Everything can be transformed.  Every single thing.  Goodness exists.  It is all around.  It's just sleeping.  It can be wakened. I...
My old Instagram account has been buggy, so my new...
the Anthony King: The UCBTNY "Controversy" →
anthonyking: Hey everybody! I'm having a slow day at my TV writing job that I got thanks largely to the training and experience and connections I got at the UCB Theatre in New York (AND ALSO MY OWN TALENT!! LET'S NOT FORGET HOW TALENTED I AM! I BUILT THIS!). So… as a former UCBTNY performer and… A big ol' yes to everything Anthony said here. The UCB Theatre changed my life and any...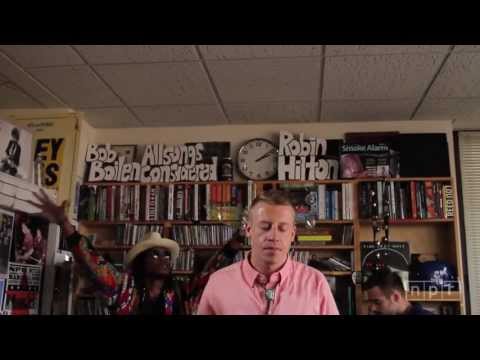 Dear Young Conservative
dcpierson: Dear young conservative, I hope you are reading this. My ideal reader for this piece is an actual person under thirty years old who self-identifies as conservative. I would like it very much if this letter found readers beyond my typical (and beloved) echo chamber of liberal comedians and comedy fans. If you're reading this and you're not a young conservative, I'll bet you're friends...
lauren ashley bishop lives here: i sent my mom an... →
laurenashleybishop: I want to tell you to not vote for Romney for a lot of reasons. I want to remind you how devastatingly dishonest he's been regarding his own finances. How he basically committed a felony in 2009 which is why he won't release his tax returns for that year. How he lied blatantly about the auto…
Top Republicans on Romney →
robdelaney: This is BONKERS. Watch & share.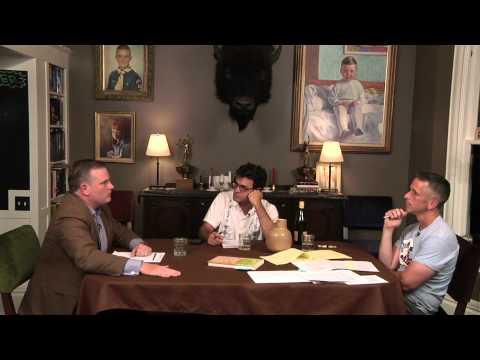 Happy Birthday, Mom! →
You were/are the best.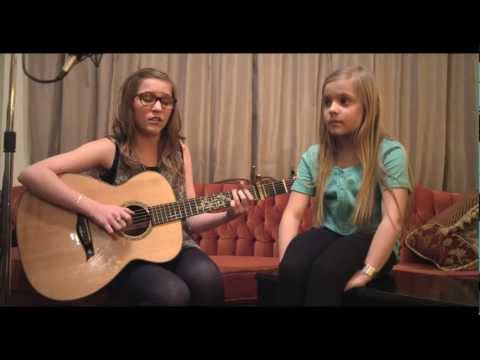 Please watch the final two episodes of "Best...
Travel Tips!
Hi there. My friend and I are traveling to Spain, France and Portugal in July. If you have any travel tips or suggestions of places to stay, feel free to lay 'em on me. What are they?
This. Now.: Let's Tone Down The 'Girls' Backlash,... →
ferniecommaalex: Here's something that's annoyed me… at some point in the 48 hours since it premiered on Sunday night, the reaction to Lena Dunham's new show Girls has turned exceptionally nasty. Not "Hey, I didn't like this show" nasty, but more like "I'm going to use Facebook and Tumblr and Twitter to tear… I agree with all of this. 
"'I'll tweet you,' says someone to Curly. ' Oh, tweet us..."
– From Owen Gleiberman's A- review of "The Three Stooges" in Entertainment Weekly One of the best sentences I've ever read in a review.
DEAR EVERYONE WHO FOLLOWS ME ON HERE,
I am writing about a very important matter, and that is to urge all of you to watch the new NBC show "Best Friends Forever" when it premieres on NBC this coming Wednesday, April 4th at 8:30pm. It is co-created by my lovely, talented, amazing friend Lennon Parham, who also co-stars in the show, along with other amazing UCB performers. On top of that, the writing staff includes the...